Keynote Speakers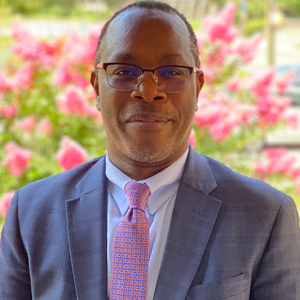 Trevor Dawes
Trevor A. Dawes has worked in the academic library sector for over 20 years developing and providing a range of service-enhancing training and professional development opportunities that positively impact library-wide projects and programs. Dawes also facilitates workshops on leadership development and diversity, improving the knowledge, skills, competencies, and abilities of librarians and library workers. A published author and presenter, Dawes has written or edited books, book chapters, and articles, and presented on a variety of topics at local, national, and international conferences. Dawes earned his Master of Library Science from Rutgers University and has two additional Master's Degrees in Educational Leadership and Educational Administration from Teachers College, Columbia University.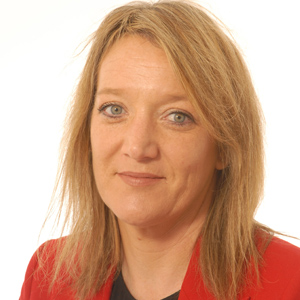 Hilary Hanahoe
Hilary Hanahoe is the Secretary General of the global Research Data Alliance (RDA), an international, non-profit, volunteer organisation addressing the need for open and interoperable sharing and re-use of research data and building the social, technical and cross-disciplinary links to enable such sharing and re-use on a global scale. Currently, RDA has a community of over 12,000 individual data professionals from 145 countries collaborating on different open science and open data activities, operating under six fundamental guiding principles of openness, consensus, harmonisation, community-driven, inclusivity, not for profit and technology neutrality.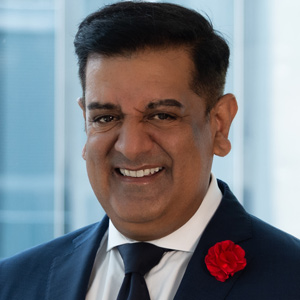 Nizar Ladak
Nizar Ladak is the CEO of the Digital Research Alliance of Canada, a federally funded, not-for-profit organization that advances the integration and improvement of digital tools such as Advanced Research Computing, Research Data Management and Research Software and related services for Canadian researchers.
A seasoned executive with more than 30 years' experience, his passion is finding innovative solutions to operational problems and mentoring young professionals. He has a Master of Education degree from the University of Toronto and has completed executive leadership programs at Harvard Business School, Stanford University's Graduate School of Business and the Rotman School of Management at the University of Toronto.
In 2021, Mr. Ladak was awarded the Ontario Institute for Studies in Education (OISE) Leaders and Legends Distinguished Service Award. In 2019, Mr. Ladak was selected as one of Canada's Top 25 Immigrants by the Royal Bank of Canada and Canadian Immigrant magazine.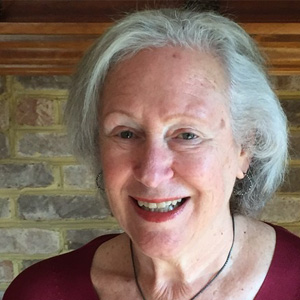 Joan Lippincott
Joan K. Lippincott (BA, MLS, Ph.D) is Associate Executive Director Emerita of the Coalition for Networked Information (CNI), a joint program of the Association of Research Libraries (ARL) and EDUCAUSE. At CNI, Joan provided leadership for programs in learning spaces, teaching and learning, digital scholarship, ETDs, and assessment. She served on the boards of the Networked Digital Library of Theses and Dissertations (NDLTD), the New Media Consortium (NMC) and on the advisory board for the Horizon Report. Joan was the editor of the EDUCAUSE Review E-Content column and was chair of the Association of College & Research Libraries' (ACRL) New Publications Board, and served as a member of the ACRL task force that produced the Framework for Information Literacy for Higher Education. She served on the advisory boards of the Learning Spaces Collaboratory and the Learning Space Toolkit project and the editorial board of the journal portal. Joan has consulted with many academic libraries on their space renovation projects and has been on the planning committee for the Designing Libraries for the 21st Century conference since its inception. She is currently co-editing a volume, to be published by ACRL, based on the conference series.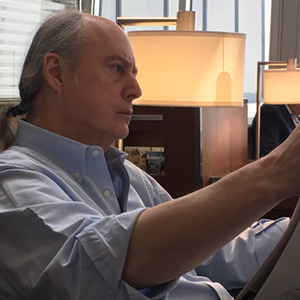 Clifford Lynch
Clifford Lynch is Executive Director at the Coalition for Networked Information (CNI), a joint program of the Association of Research Libraries and EDUCAUSE, based in Washington, DC.
Prior to joining CNI, Lynch spent 18 years at the University of California Office of the President, the last 10 as Director of Library Automation. Lynch, who holds a PhD in computer science from the University of California, Berkeley, is an adjunct professor at Berkeley's School of Information. He is both a past president and recipient of the Award of Merit of the American Society for Information Science, and a fellow of the American Association for the Advancement of Science and the National Information Standards Organization.
He served as co-chair of the National Academies Board on Research Data and Information (BRDI) from 2011-16, and he is active on numerous advisory boards and visiting committees. His work has been recognized by the American Library Association's Lippincott Award, the EDUCAUSE Leadership Award in Public Policy and Practice, and the American Society for Engineering Education's Homer Bernhardt Award. In 2017, Lynch was selected as an Association for Computing Machinery (ACM) Fellow.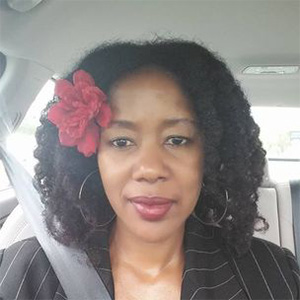 Elaina Norlin
Ms. Norlin is currently the Professional Development/DEI Coordinator for the Association of Southeastern Research Libraries. She is an accomplished teacher, technology and leadership development trainer and writer with extensive leadership experience and a flair for public relations, sales and communications. To date, she has delivered over 40 workshops, training sessions, presentations and institutes both nationally and internationally on marketing, web usability design, employee engagement, strategic influence and conflict management. Self-motivated and results oriented, she is well known for her ability to juggle many projects at once. She is author of 3 books Usability Testing for Library Websites, E-Learning and Business Plans: National and International Case Studies and The Six Steps to Library Employee Engagement (2021).
Speakers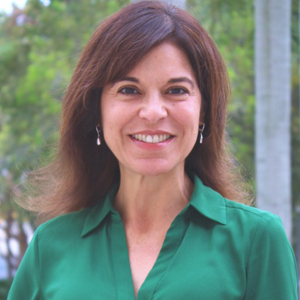 Rosario Lozada
Rosario Lozada is director of Well-Being in Law and Professor of Legal Skills and Values at Florida International University College of Law in Miami, Florida. She served as 2021 chair of the AALS Section on Balance in Legal Education. Professor Lozada is an advocate and student of well-being in the profession and is engaged in leadership and well-being initiatives locally and nationally. She co-developed Well-Being at FIU Law, a program that the ABA Standing Committee on Professionalism recognized with the 2021 Gambrell Professionalism Award, as an exemplary and innovative program that helps maintain the highest principles of integrity and dedication to the legal profession and the public.
Professor Lozada trained with UCLA's Mindfulness Awareness Research Center at the Semel Institute for Neuroscience and Human Behavior. She is a certified professional mindfulness teacher through the International Mindfulness Teachers Association. Born in Miraflores, Perú, Lozada is a native Spanish speaker.